X Journal
A Student-Run Visual Arts Publication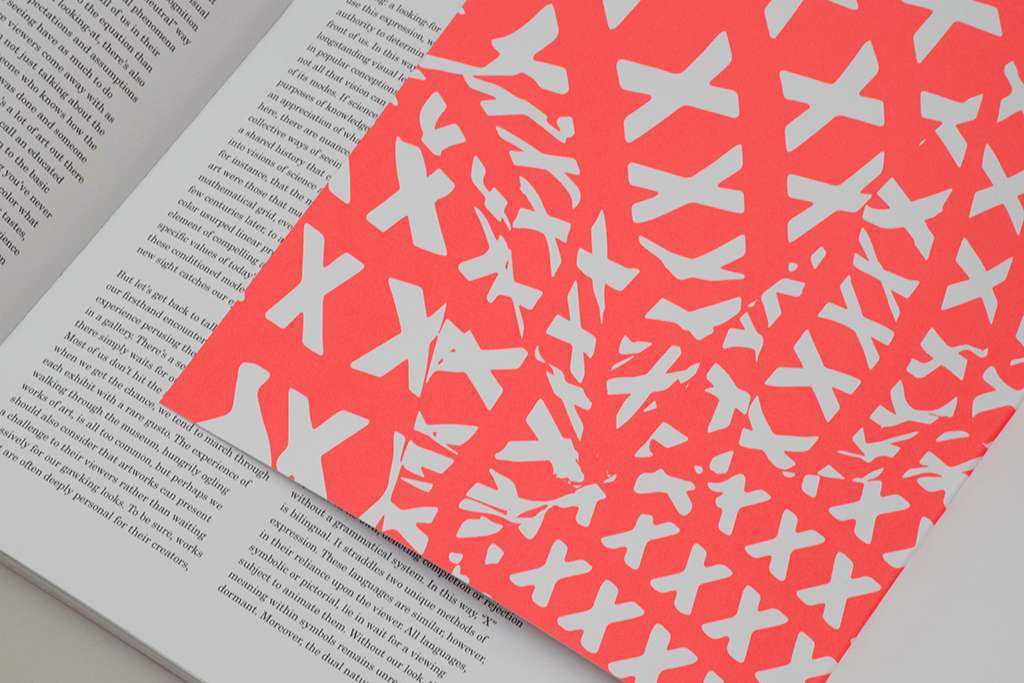 Year
2017–2020
Kind

Editorial Design
Web Design
Graphic Design
Project Management

Tools

Adobe InDesign
Adobe Photoshop
Adobe Lightroom
HTML/CSS
Vue
Tachyons
Netlify

Collaborators

Evan Economos
Odessa Sagli
Arthur Santoro
Nola Thompson
Kyle Yang
Sidath Wanigasinghe
Tim Stedman

Website
X Journal is a student-run college publication that documents and publishes student artwork. I helped start it in 2017 and helped lead it from 2018-2020.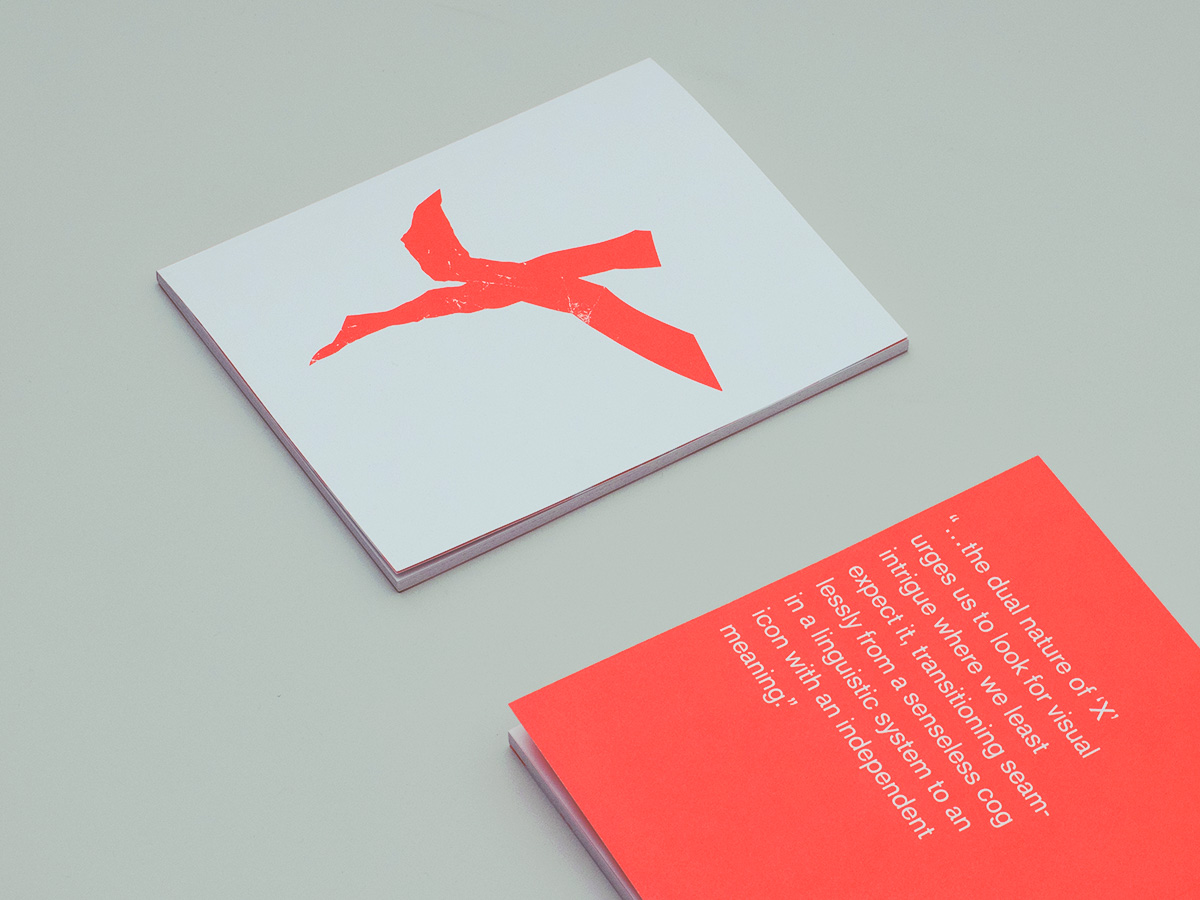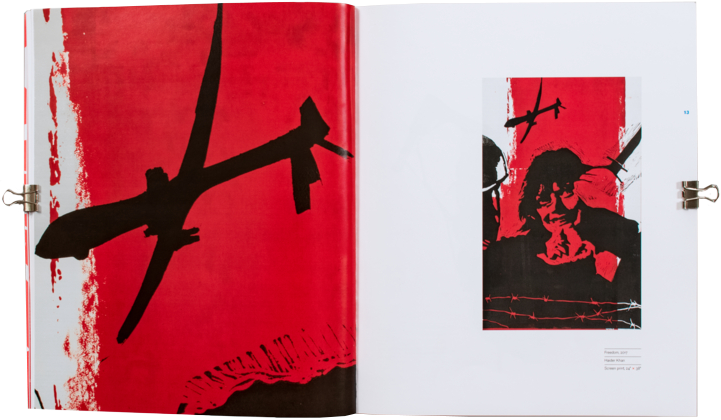 Layouts were kept stark in order to focus attention on images. Pages are activated with asymmetric composition and intentional use of white space. All work featured in the journal is given space to breathe and resonate.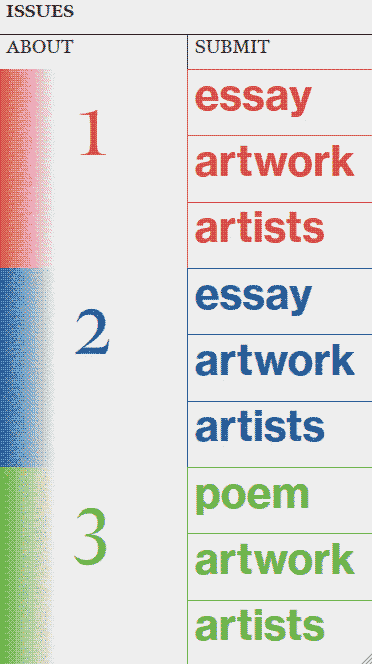 After a successful first issue, the organization's budget doubled through the college budgeting process. The college's admissions department used the books for speaking with prospective students interested Knox's art program. The money from these sources allowed the second issue to be printed in higher quantity and with better paper.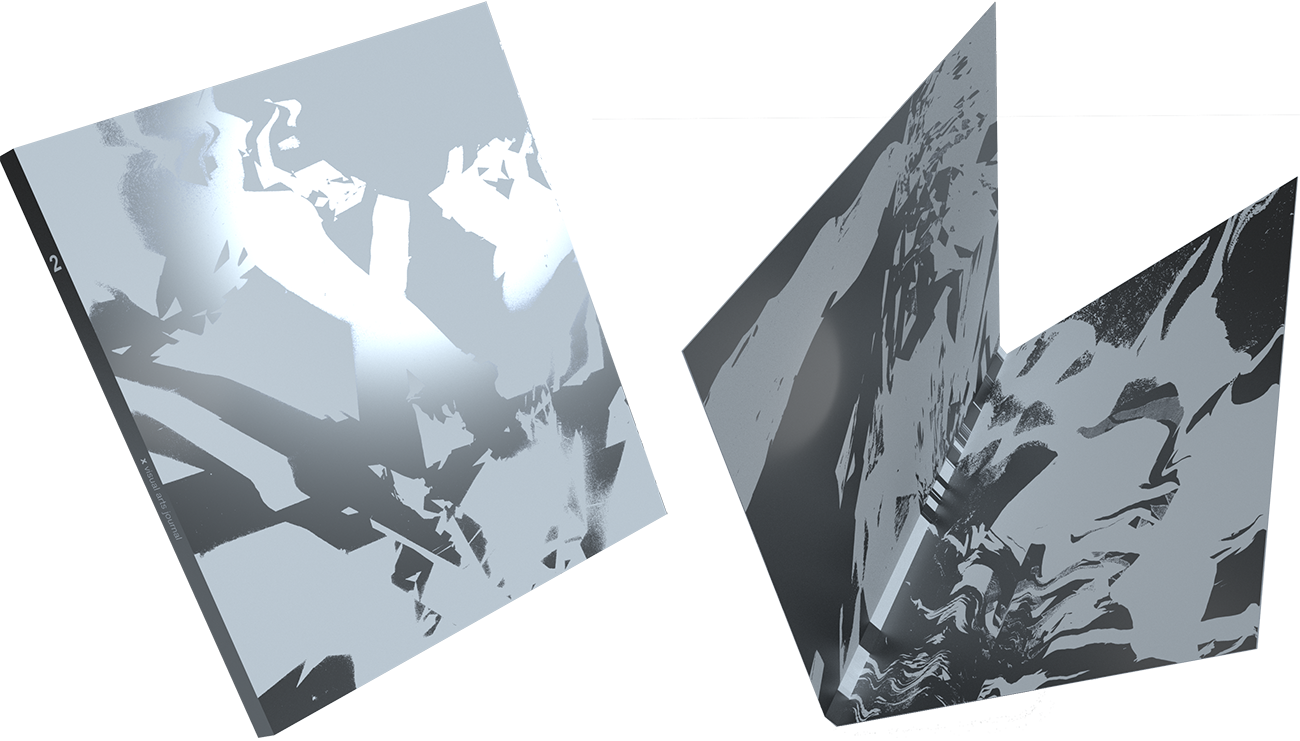 Our work on issue 2 was focused around abstraction and distortion. Making this journal is a learning process, and I had the opportunity to pursue many lines of visual research during it's production.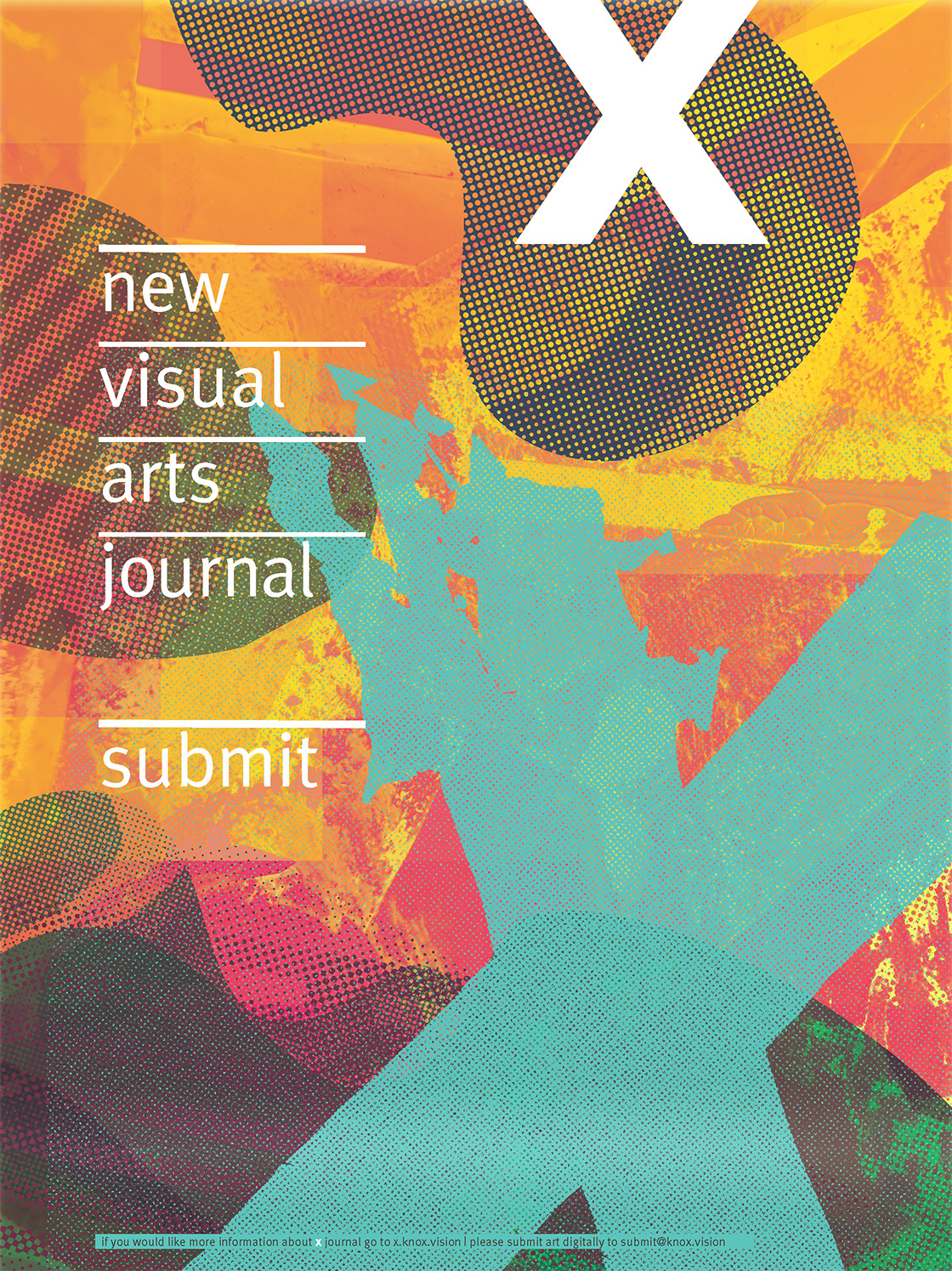 We set out to make graphic materials that would reference the visual language of artists at Knox at the time.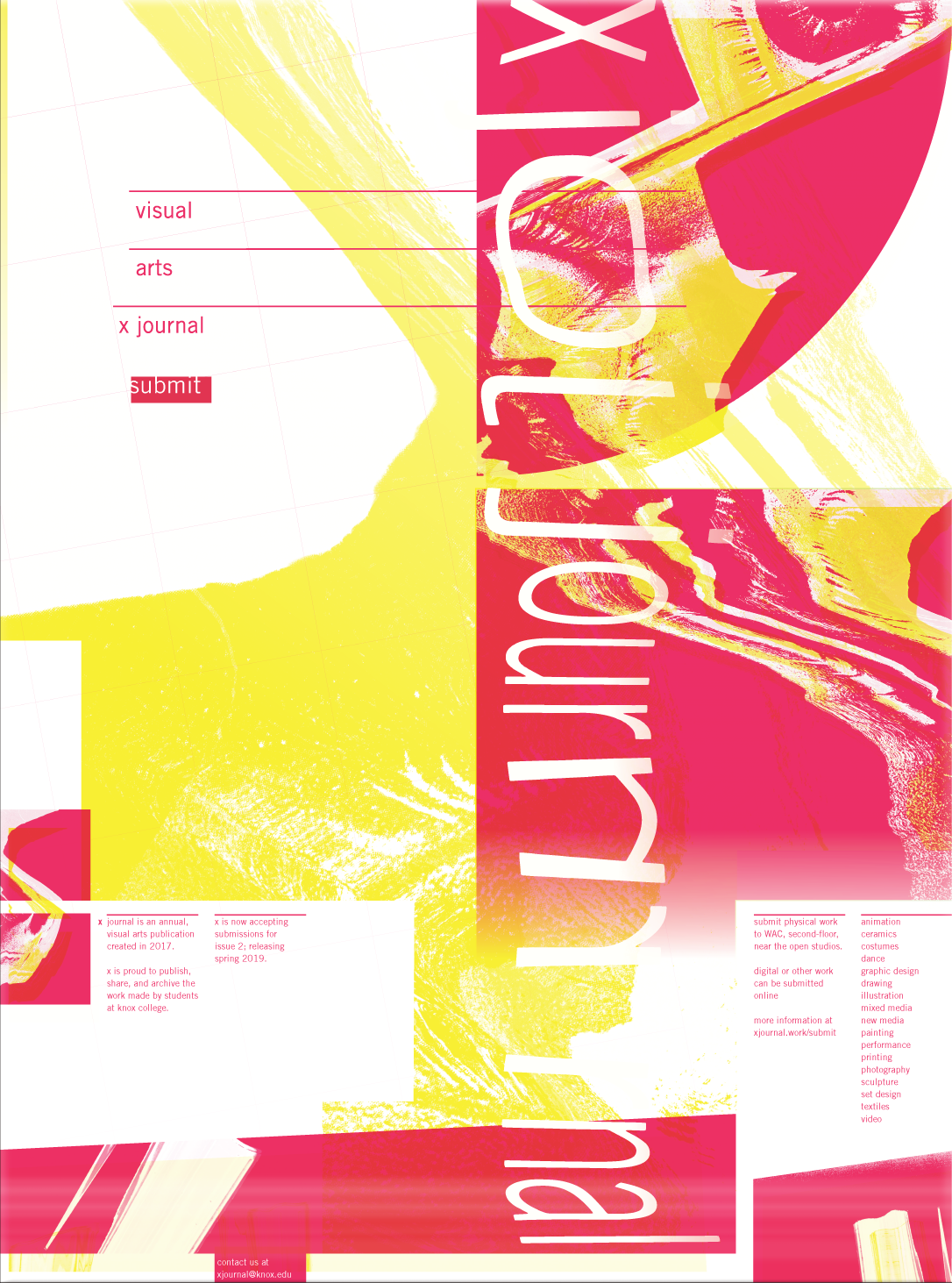 X's third issue (and my last) was never printed due to complications with COVID-19, however we did an online publication in hopes of giving students an outlet to share their work. Issue 3.