Shrouded in Smoke
Video Installation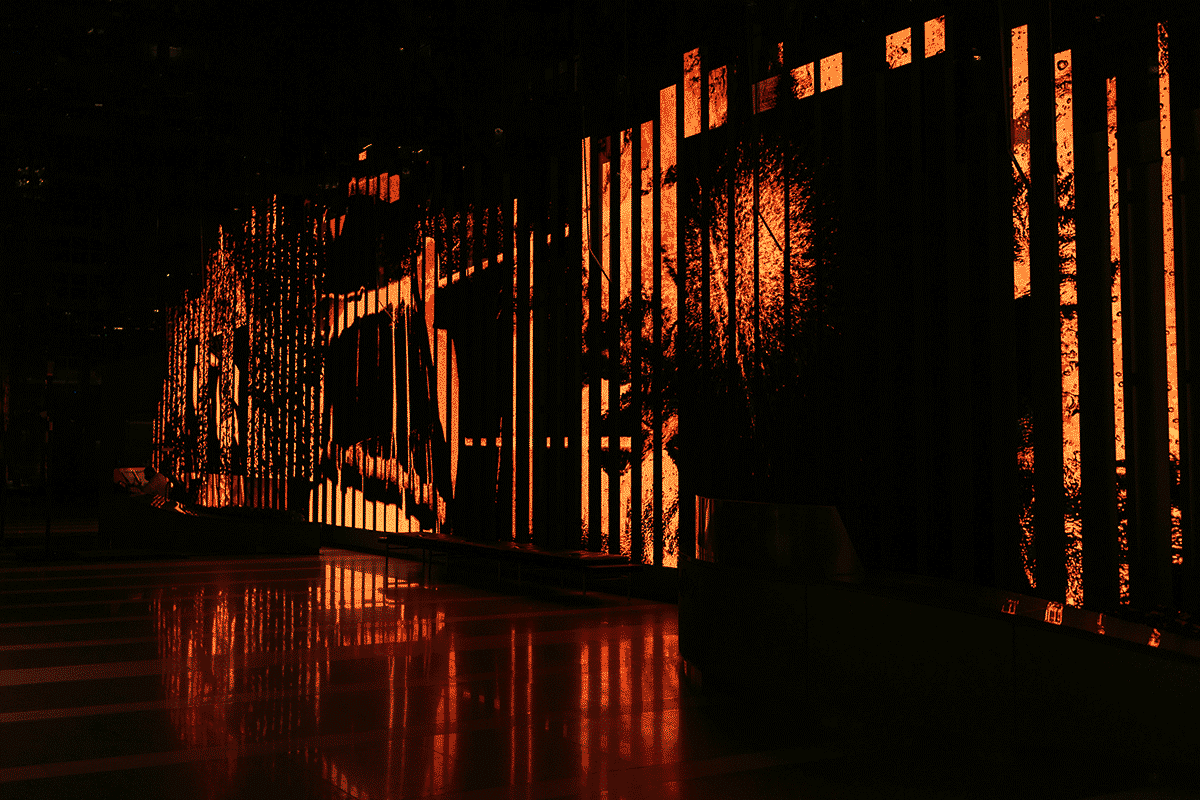 Year
2020
Kind

Video Editing
Visual Design
Sound Design
Graphics Programming

Tools

After Effects
openFrameworks
VCV Rack
Ableton

Collaborators
Shrouded in Smoke is a shifting field of abstract forms.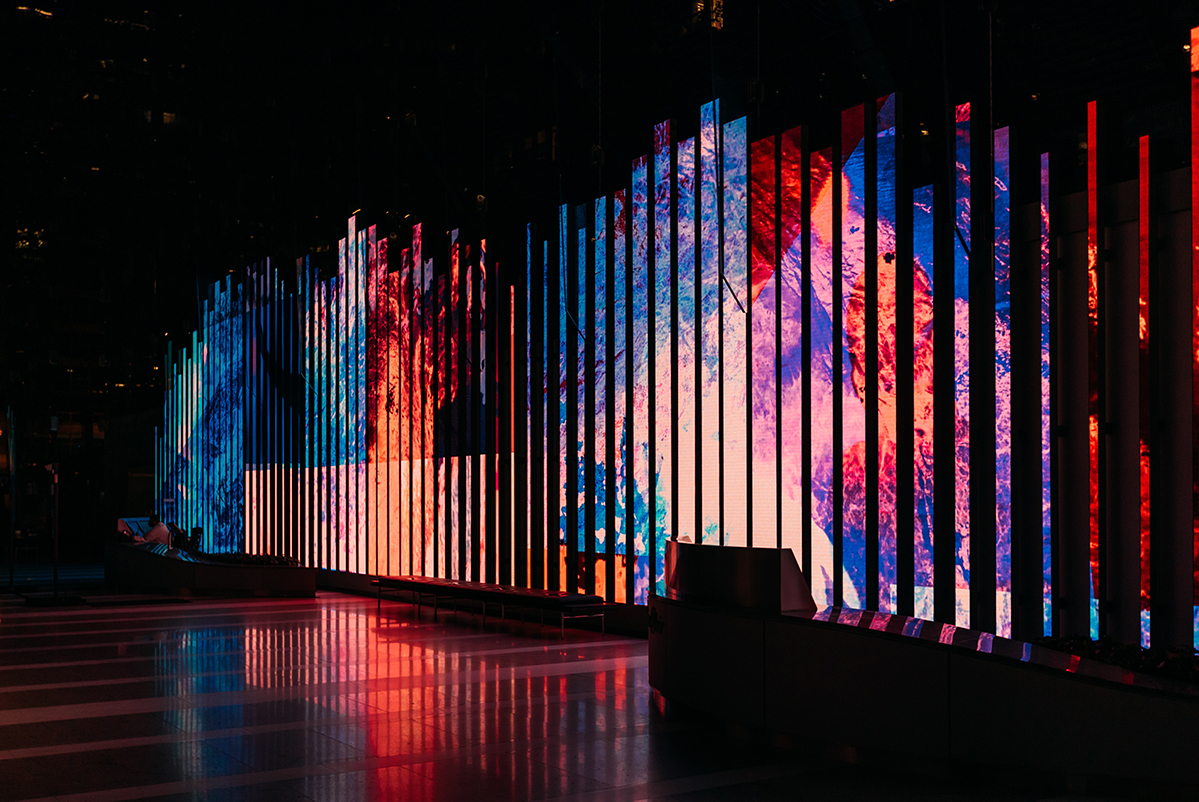 Shadows cast by dancing figures filter through progressively agitated environmental imagery. Prompted by the devastating Australian bushfires, the work ties human action and natural disaster in a cyclical three-act structure. It weaves together images of trees and foliage reflected in water to create an environment that progressively becomes more agitated and deconstructed.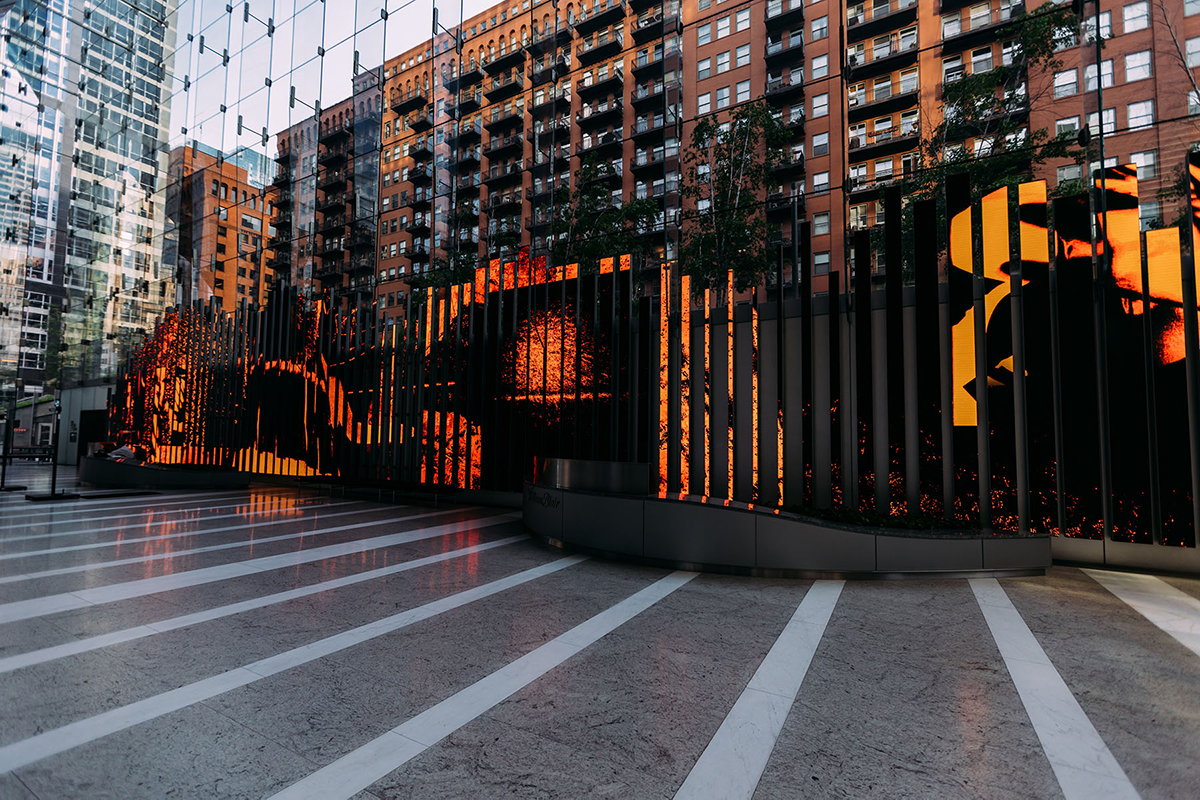 It is a large-scale video work, with accompanying ambient sound, made for display on the 150 Media Stream installation in Chicago. It showed regularly until the end of 2020.